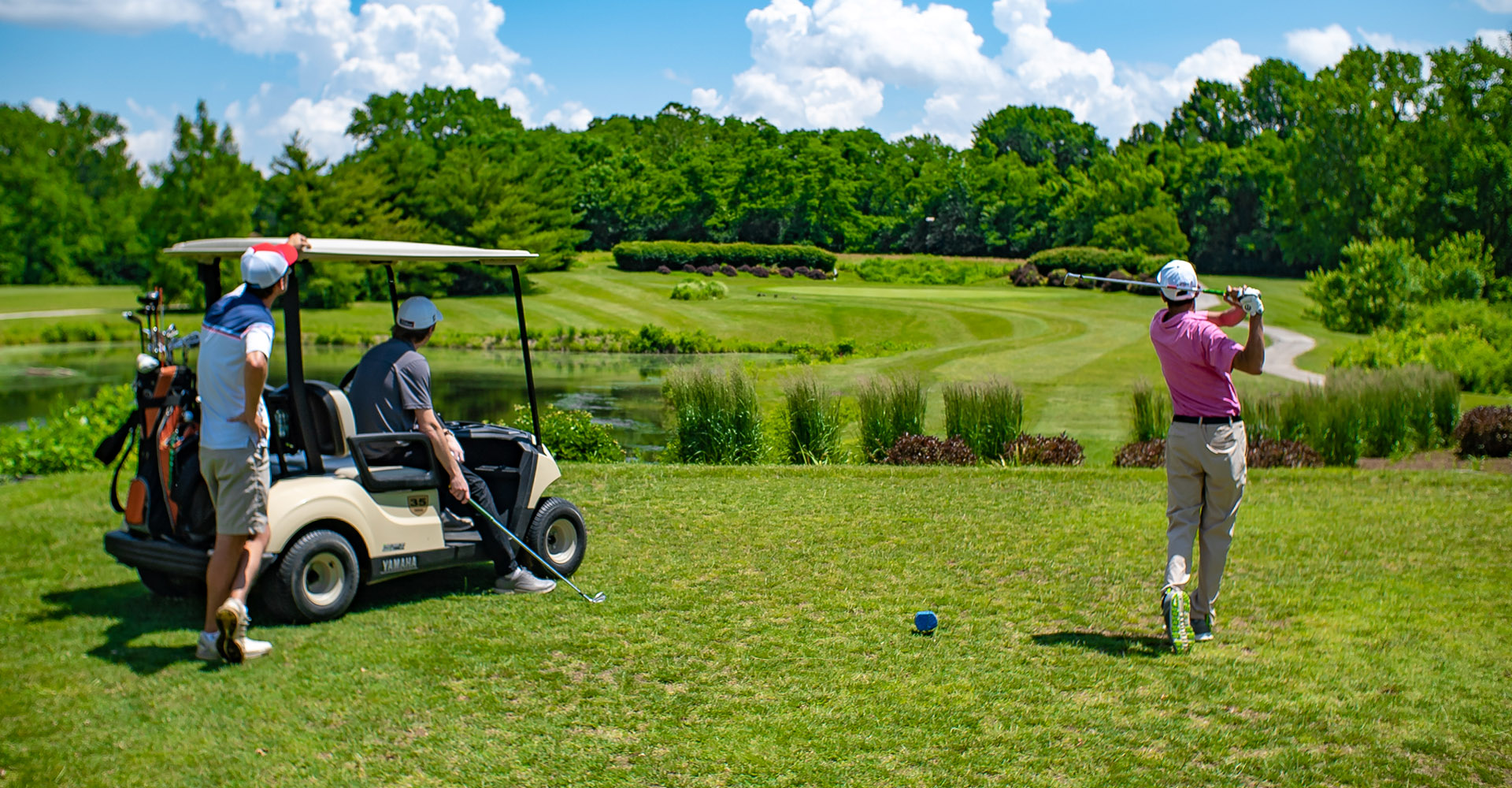 Welcome to Eagle Springs Golf Course
in St. Louis, Missouri
Nestled among the lush hills of east central Missouri, Eagle Springs Golf Club offers avid and novice golfer, alike, the chance to experience a 27-hole golf and instruction facility right in their backyard.
Built in 1989, Eagle Springs Golf Club offers an 18-hole championship course that is 6,583 yards and plays to Par 72 from the back tees, characterized by large greens, rolling terrain and bunkers situated so that they receive only very errant shots. Our 9-hole, Par 3 course is one of the finest in the St. Louis area, and plays to 1,270 yards and requires that players use most clubs in their bag.
Our Clubhouse Restaurant boasts panoramic views and has an outdoor patio overlooking several holes of the course. Ideal for post-golf gatherings, business meetings, weddings and special events, you will find a staff devoted to customer service and superb meals. And with a 10,000-square-feet club house, expert event planning and free consultation, the possibilities are nearly limitless.
Come discover for yourself why Eagle Springs is North County's premier golf facility.